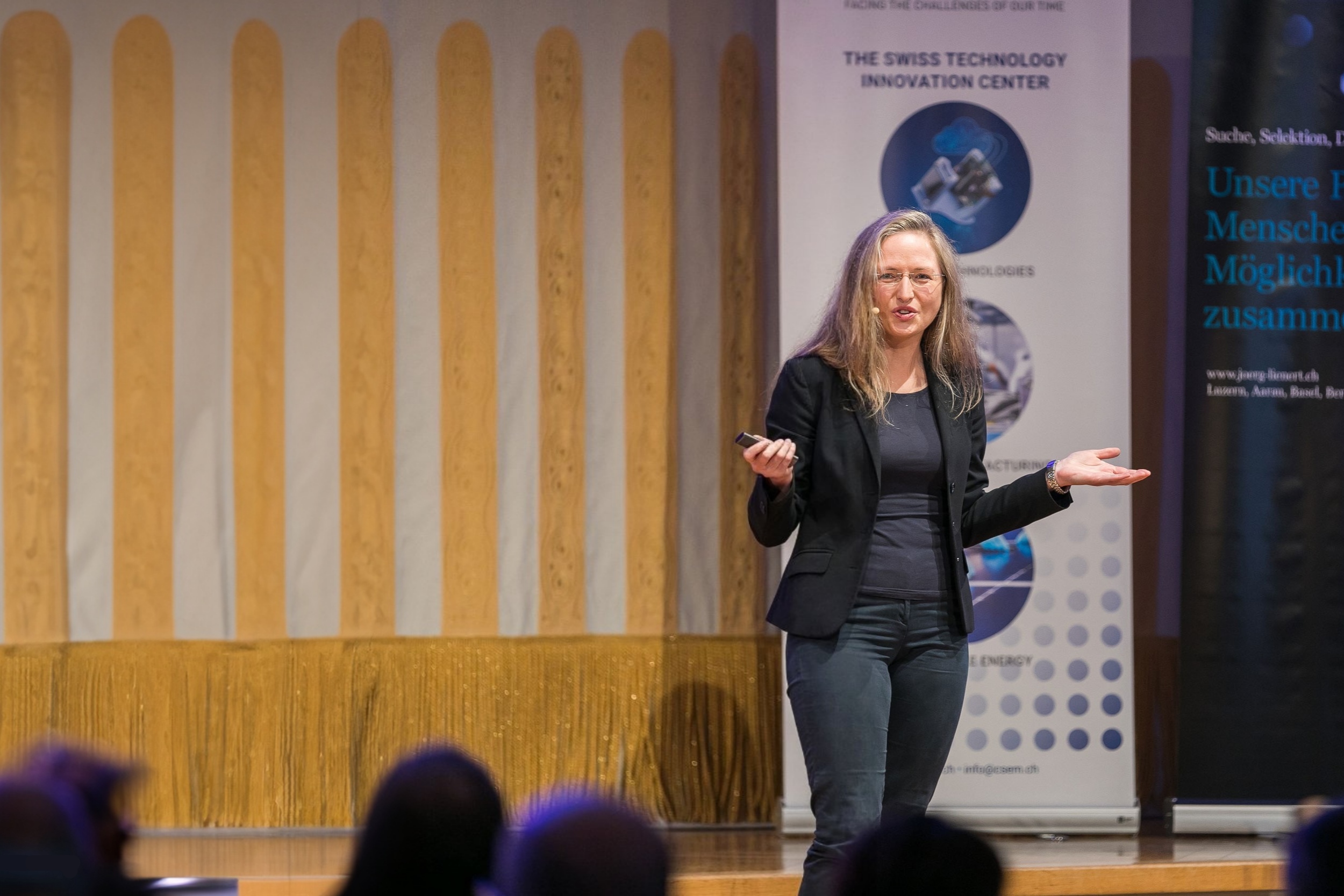 Victoria Riess, MBA
Senior Strategy Advisor, Keynote Speaker and Author
Senior Strategy Leader & Board Advisor in Tech, Keynote Speaker, Author & Top Women Leader in Tech
I am Senior Strategy Leader, Executive, Managing Director, Founder, Board Advisor in Technology, Cambridge MBA and award-winning Top Women Leader in Tech.
I have a track record as women leader in tech and over twelve years of leadership experience in general management, digital strategy consulting and corporate strategy on digital transformation. I build and lead C-level digital strategy consulting programs with global teams. I have experience in business strategy, digital transformation, Cloud DevOps Engineering and data science.
I accompany you as an Entrepreneur and Managing Director on your way through the digital transformation.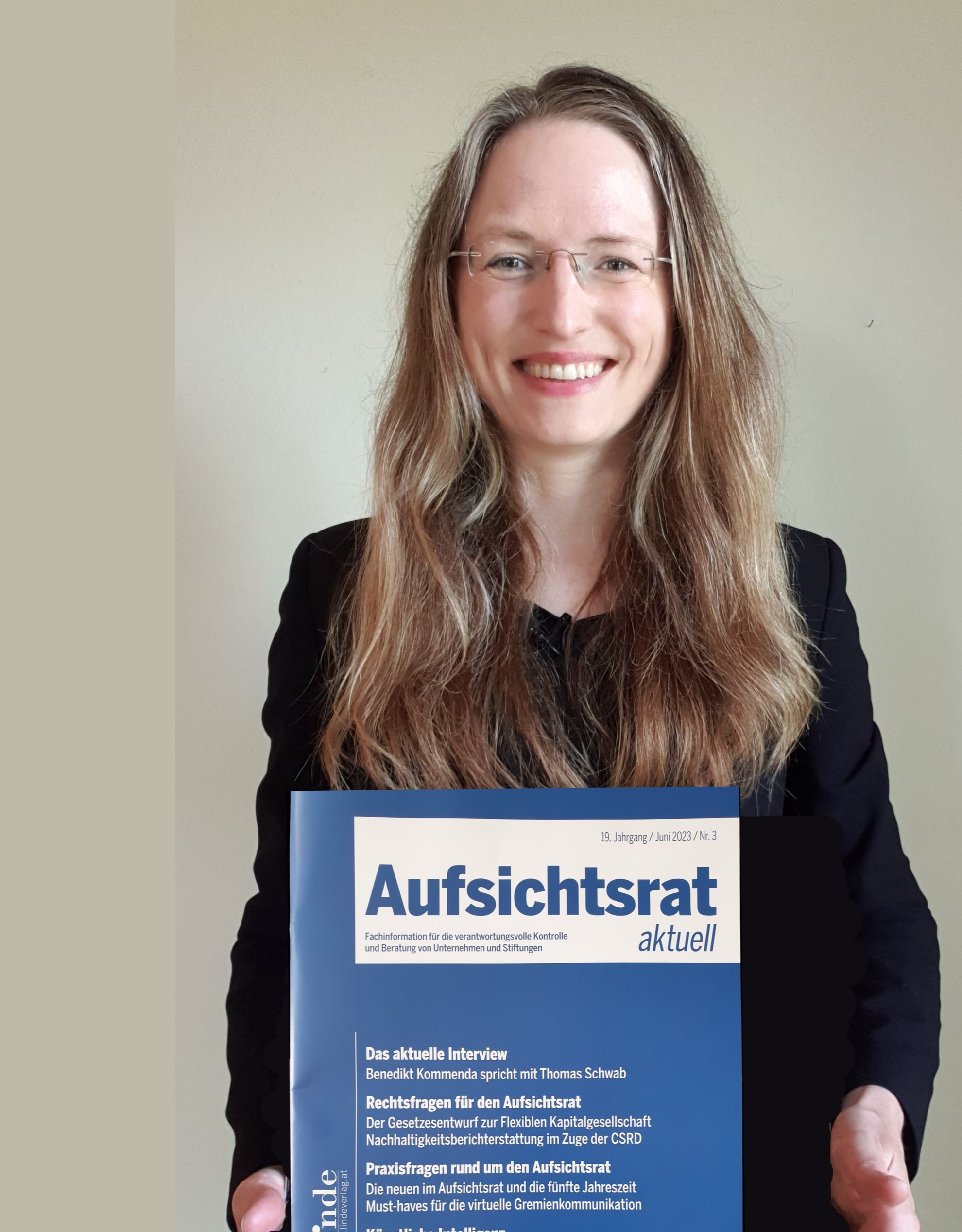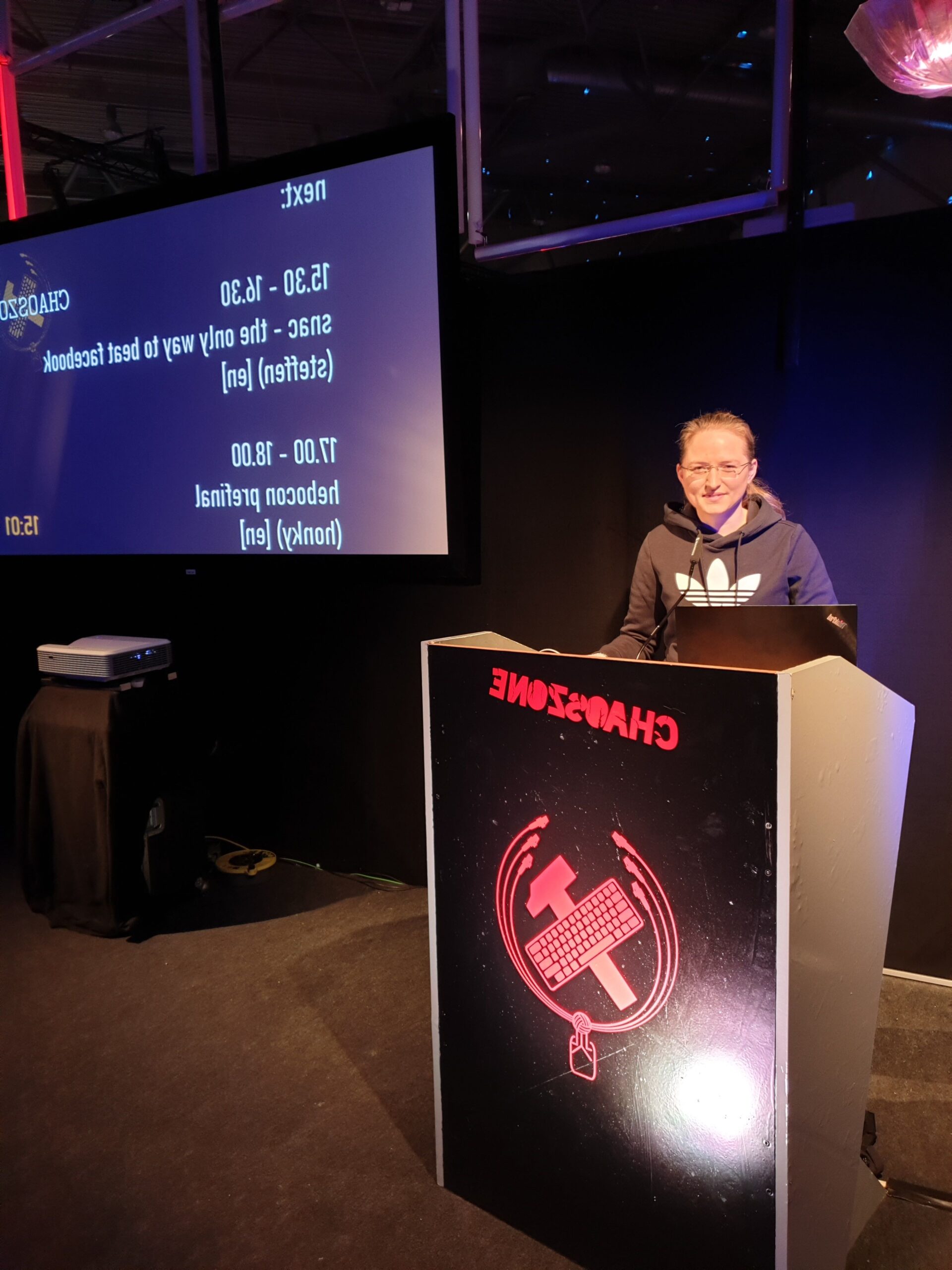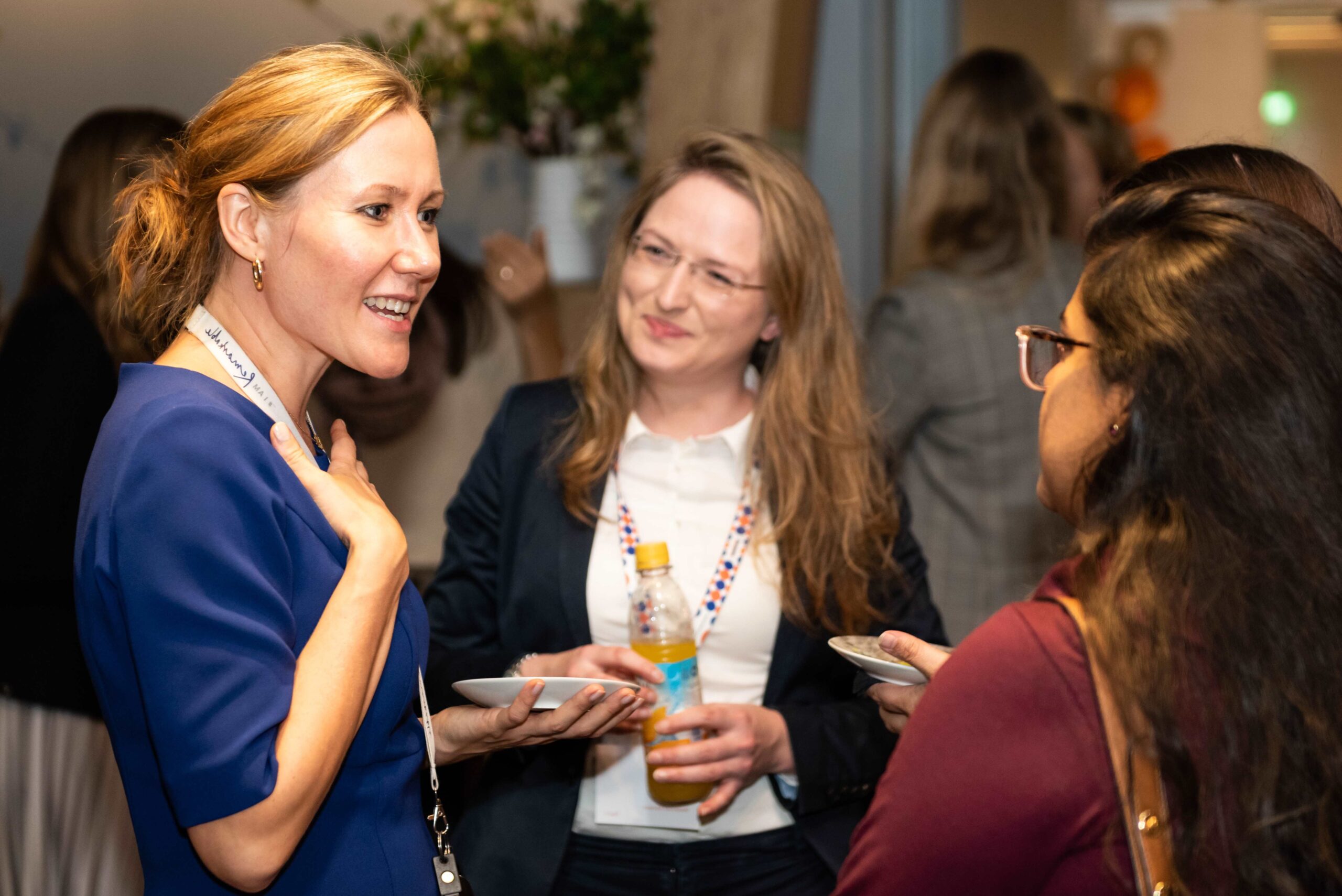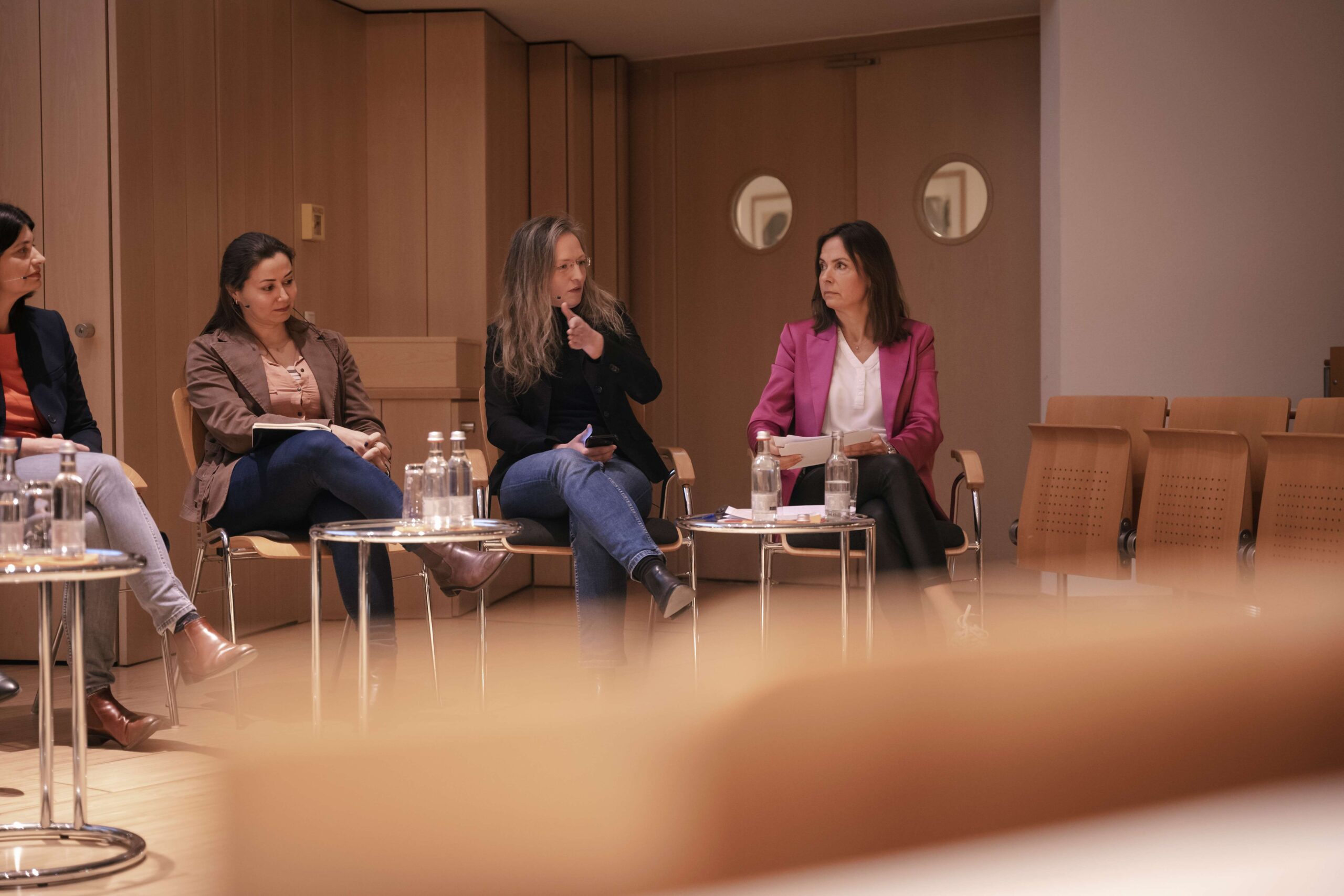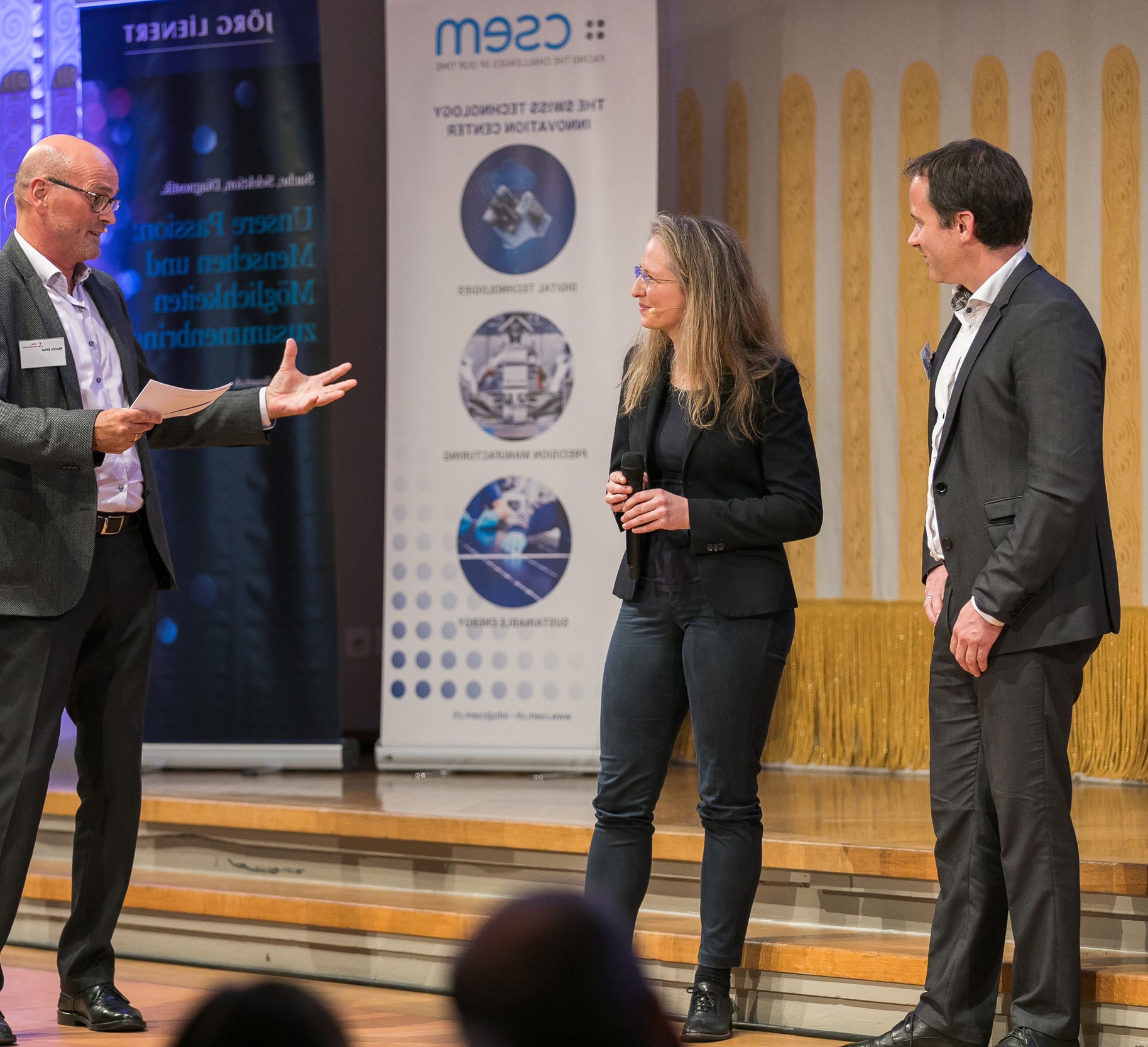 Interim CTO, CDO and Transformation Officer
You as Managing Director benefit from my leadership style, which is characterized by applying my technical expertise in cybersecurity and ESG in an understandable way and in difficult situations.
My Amazing Clients
I accompanied them on their way through the digital transformation.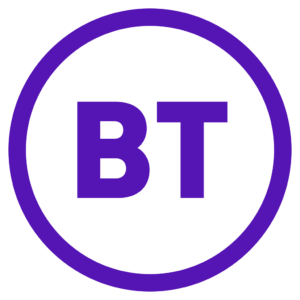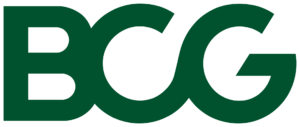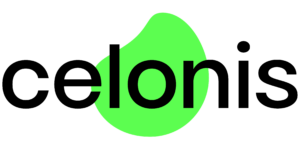 Make a Request!
Want to dig deeper?
While serving on the compensation committee of a large publicly listed financial firm