Leadership and ethics
How I have dealt with leadership and ethics and how they have influenced me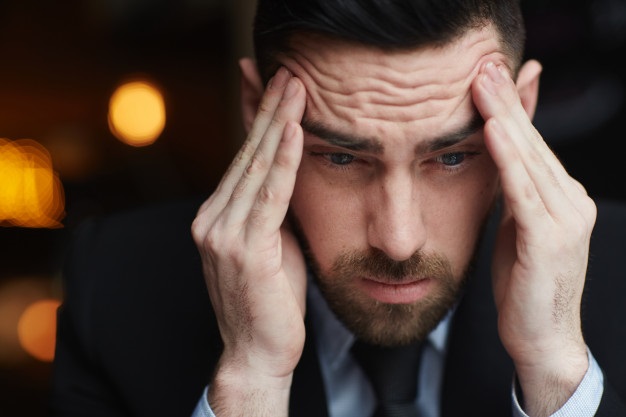 I was hired to turn down our Business Unit, but I did not.
At my previous employer, I once led an internal engagement to restructure our Business Unit. Our Business Unit went through month after month of difficult times as the market moved too slowly and new competitors gained market share more quickly than the way that Business Unit could have compensated.
Its revenues were plummeting. To keep the company afloat, I immediately managed the assessment of the payment market, directed the identification of our Business Unit's strategic positioning, oversaw the performance of the financial analysis, and led the development of the future roadmap. I knew what was at risk for my previous employer — the people.
I had sufficient clout to influence and align the senior Business Unit Lead and General Manager by both bringing convincing facts and using goal alignment to keep the business, agree to a reduction in pay, and all pull together to ride the storm and turn the Business Unit around — and they did.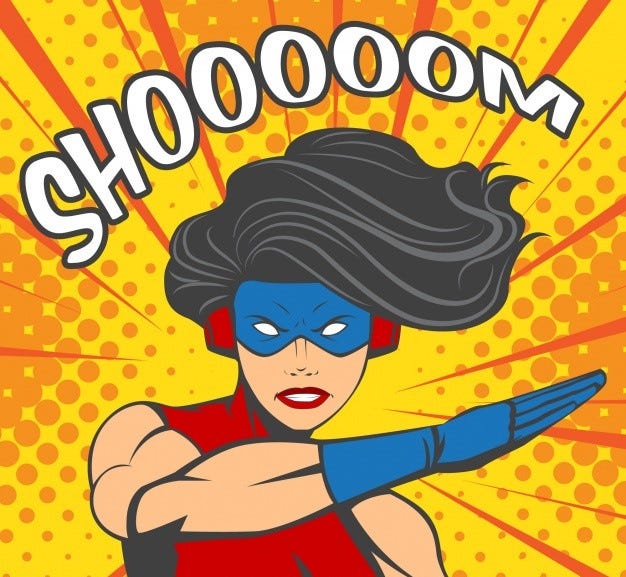 I learned how my ethical leadership benefited our employees, business, clients, and also the wider communities.
My honesty, accountability, courage, and fairness in our business benefited the bottom line. It was also a boon to my colleagues who worked for the Business Unit and our clients it serves.
Thanks for reading! Liked the author?
If you're keen to read more of my Leadership Series writing, you'll find all articles of this weekly newsletter here.