The Improviser's Mindset In Leadership
What It Is and Why My Extra-Professional Activities Matter
I am a learner. I travelled over 35 countries worldwide. I love sports. I am skilled in arts and culture. I have a passion in technology and science. And further the interests of women in technology.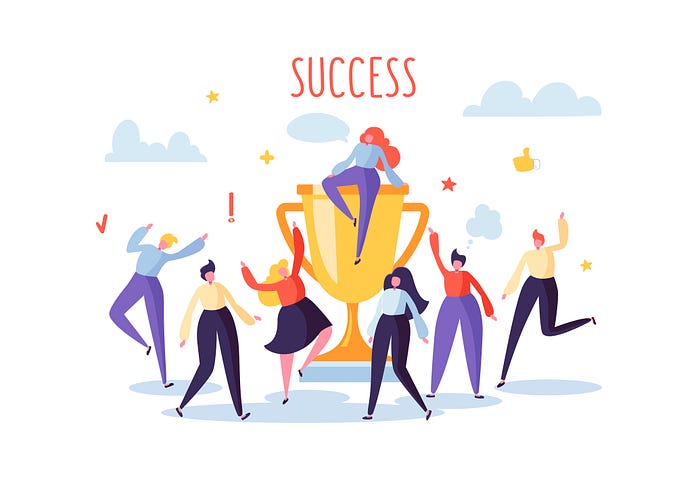 Outside of work, I enjoy individual and team sports. Specifically, I am making 7,000 kilometres road bicycle racing per year. I have also captained my rugby team of the University of Passau to local-league championship.
I travelled and worked as a digital nomad in more than 35 countries globally. I backpacked the word and hopped-on-and-off flights, cities and even countries every second day.
I have an outstanding artistic ability and was Vice President of the French drama group at the University of Passau.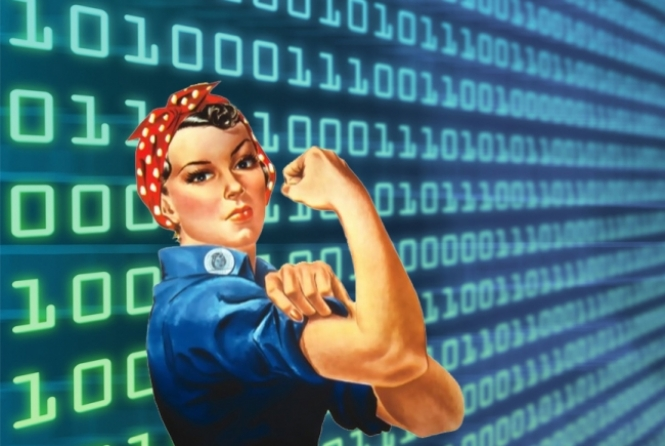 I was born and raised in an entrepreneurial family and exposed to entrepreneurship and innovation from an early age. I started off as a class representative and tutor in mathematics, chemistry, and physics at the Natural Sciences Gymnasium. I continued as a Teaching Assistant in Multivariate Statistics at Sciences Po Grenoble. I push myself to grow outside of my comfort zone by completing the AWS Cloud DevOps Engineer Nanodegree. I act as public speaker about Cloud computing, Fintech, Blockchain, Cryptocurrency and Cybersecurity. And I believe in the ability of technology to change the world for women who strive to achieve greatness.
Therefore, I further the interests of women in the tech industry to make a significant impact by driving change across the industry. I am focus on hiring, developing, and retaining women in tech at all stages of their careers, within Mastercard and in the tech industry.
I want to change the world one technological achievement after another.
Thanks for reading! Liked the author?
If you're keen to read more of my Leadership Series writing, you'll find all articles of this weekly newsletter here.