Lessons and Principles to Scale Excellence
Or: What I might be doing in ten years' time?
In ten years' time, my supervisor is convinced I will be an outstanding General Manager in the technology industry.
I will have developed a distinctive work environment, …
spearheaded innovative strategic thinking, managed the tech company resources productively, directed the people development and deployment process, built a dynamic organisation and oversaw day-to-day operations. My leadership skills and personal style and experience will be important pieces of the whole. As a result, I will move the business forward.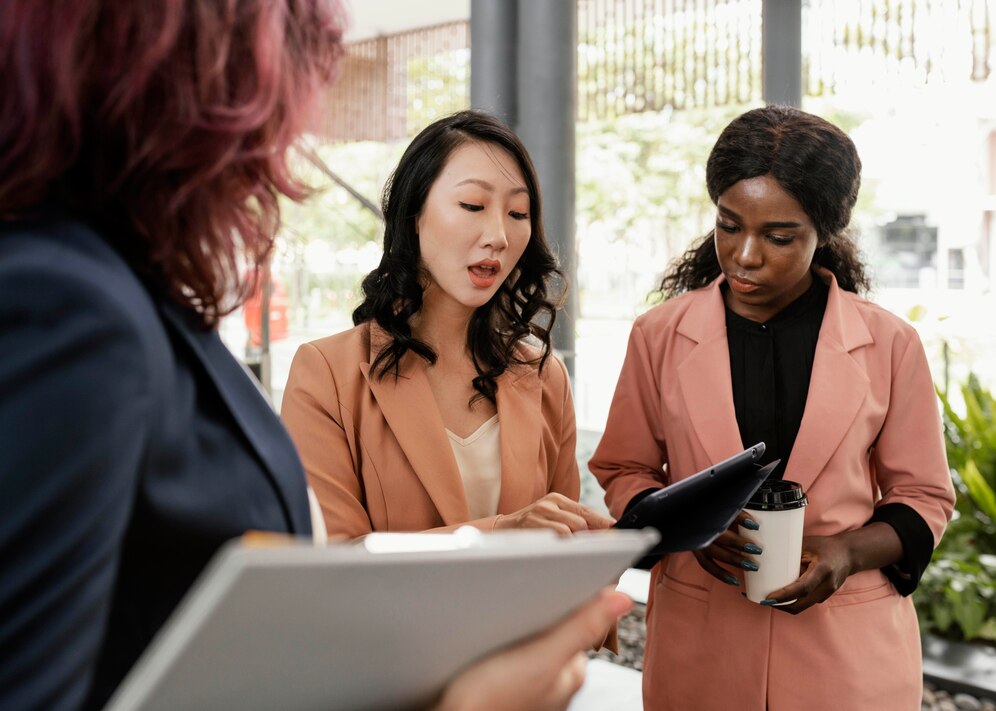 In addition, my supervisor predicts that I will be on the brink to a successful entrepreneur.
I will build my business in predictive analytics and big data…
to fulfil personal goals and seek investors with similar goals. I will make the transition from a tactical to a strategic orientation so that I can begin to build crucial capabilities and resources. I will have examined three areas — resources, organisational capabilities and my personal role — to evaluate my ability to carry out my strategies.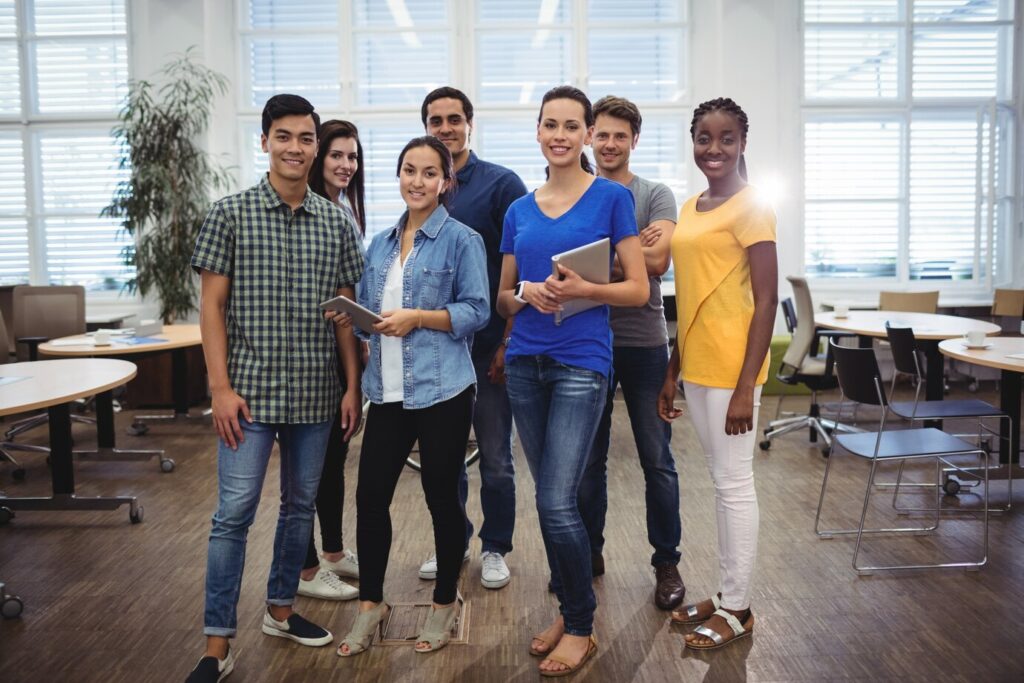 My supervisor is convinced that I will reach these goals in ten years' time, because of my personal qualities, performance and potential.
I am self-driven and resilient. I am determined and persistent.
This is also where my key strengths come in: strategic thinking, entrepreneurial drive, credibility, and team player skills. My supervisor considers me a rising star. I have proved this multiple times: I have made my way as a next generation women leader in technology, am industry-wide recognised for my achievements as a woman in technology and at my employer I am on the promotional track to an Associate Partner — more quickly and effectively than my peer group is. In general, I build on the opportunities given. I have my career plan ready and execute on it by delivering strong results, mastering new types of expertise, and recognising that my behaviour counts. Beyond that my supervisor says that I am not just a high achiever, I am driven to succeed. I am more than willing to go that extra mile. The sheer ambition led me to make some pretty hard choices.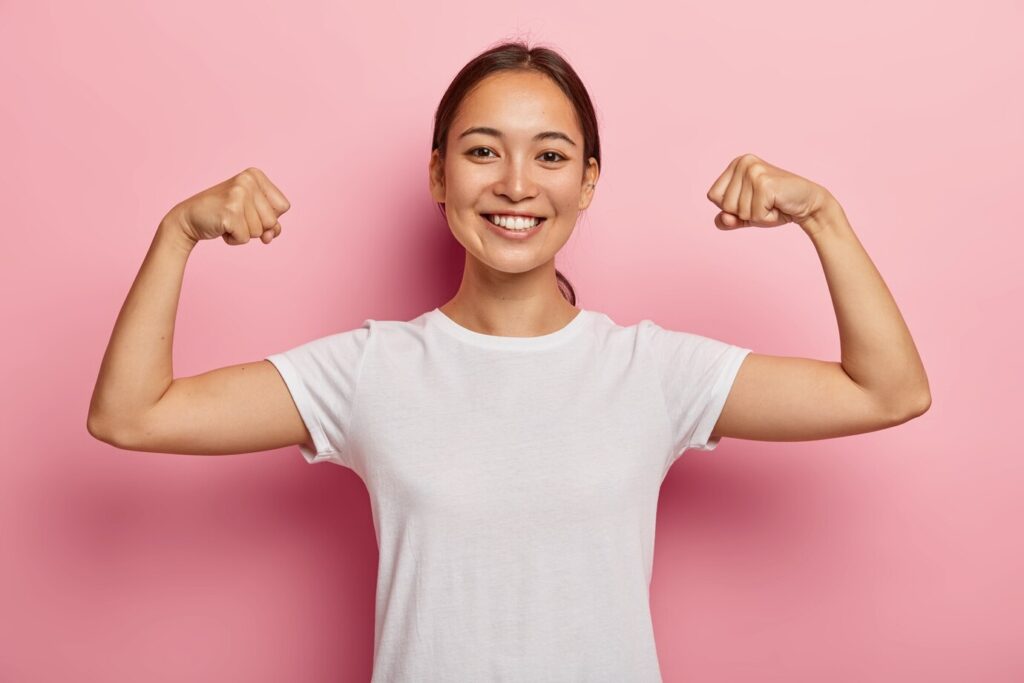 In ten years' time, my supervisor is convinced that I will also have sharpened my technology and leadership skills and will have learned to fail forward.
I will be a world-class, influential technology expert.
I will have leveraged technology to influence the world. I will have true influence to further the interested of Women in Technology and I can impact the thoughts of those outside of tech. I will have made many non-techies think about their respective impact on the world. I will have influenced people's thoughts on Cloud, AI and social issues. In addition, my supervisor says that I will have honed my tacit and tangible leadership skills that are harder to learn for me because there are fewer senior female role models. I will have learned these less tangible leadership skills, like how I persuade, how I influence, how I command a room. I will have beefed up the hard and soft skills thoughtful leaders need.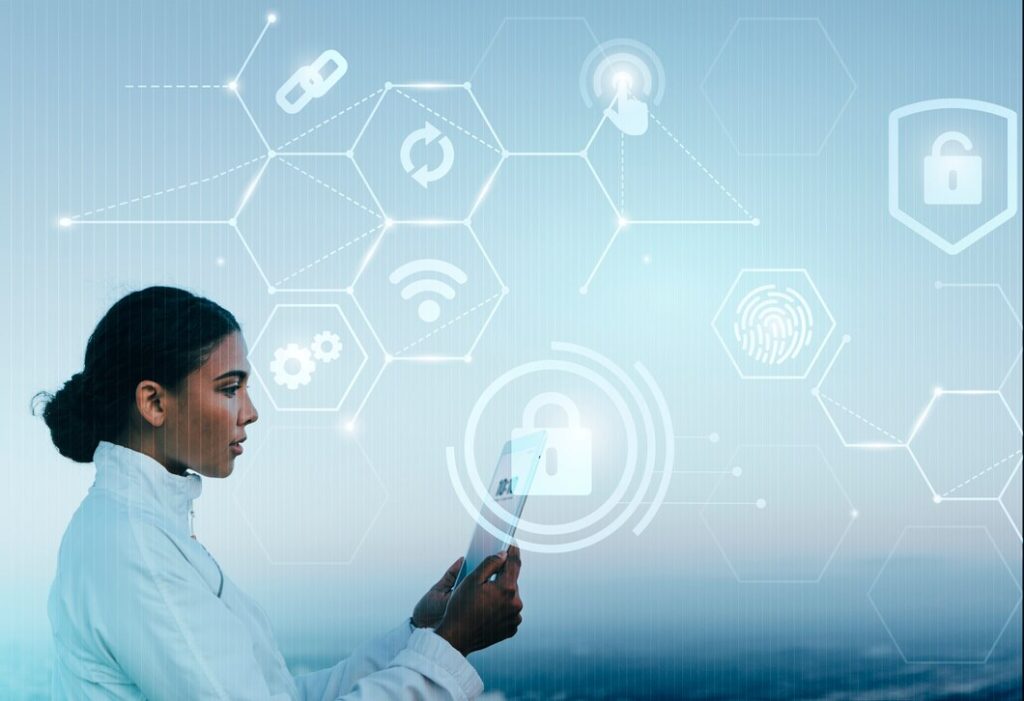 My supervisor says that I have a prosperous path ahead.
Thanks for reading! Liked the author?
If you're keen to read more of my Leadership Series writing, you'll find all articles of this weekly newsletter here.