My Global Consulting Project: How to catch up in AI — so what, EU?
I am very happy to showcase my amazing MBA student peers' and my work with one of the leading strategy consulting firms in our Cambridge Judge Business School's Global Consulting Project!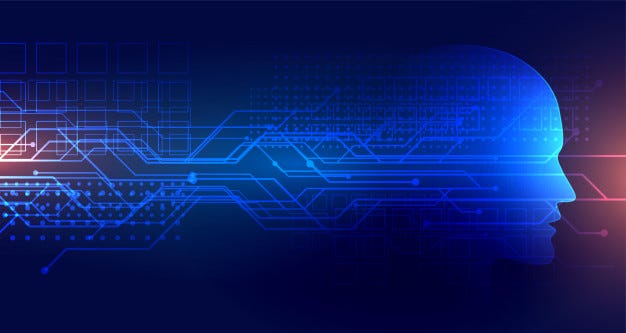 For our University of Cambridge's project, we addressed how the European Union can catch up in AI against China and the U.S.
We analysed six gaps in AI diffusion which are missing in the EU in comparison to China and the U.S. Based on these "missing elements", we derived seven recommendations on how to bridge the gap in AI diffusion in Europe.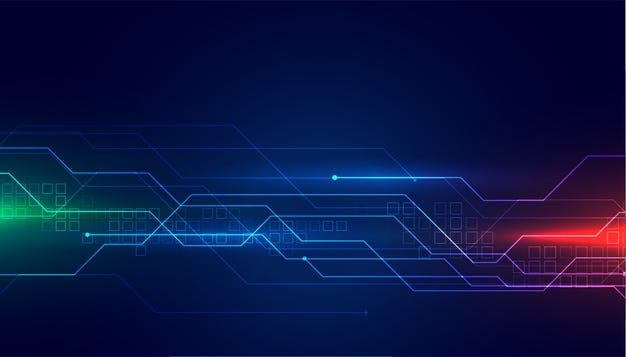 Data platform orchestrators. Europe should set up data platform orchestrators to access and use interoperable and portable sector datasets and therefore diffuse AI in the EU.
EU data ecosystem. The EU policymakers should treat digital giants as strategic partners and also co-develop new AI and data regulations and frameworks with those firms.
AI talent attractiveness. EU industries and universities should widen the net for AI talent collaboration globally.
Upskilling AI talent. Companies should upskill and reskill existing employees to retain talent in the EU and encourage AI diffusion.
Basic AI training. The EU should offer basic AI training for the whole EU population to encourage the diffusion of AI based on both adoption and training.
Non-EU-based AI funding. The EU should encourage EU-based funding of zebras to limit their overseas buyout; the stock exchange regulations should be revised to encourage more IPOs in the EU.
Data sharing platforms. The EU should build on government-enforced horizontal data platforms with digital giants to enable the access to data.
By analysing the EU's gaps in AI and providing recommendations on how to catch up, the project can help Europe to achieve global AI competitiveness.
Special shout-out to my awesome team members!
My special thanks go to our strategy consulting client, the CXO's who we interviewed and our professor Stella Pachidi!