Innovation and Creativity
Crafting Stories for Innovation: A life entirely different from the one I now lead
I am both left brained and right brained.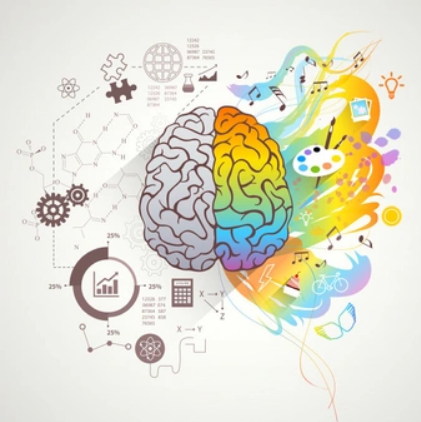 I have an arts background and International Cultural Studies major, but also took super advanced statistics and coding classes, got A's and perfect math scores. I am highly skilled in arts and culture. I have an outstanding artistic ability and was Vice President of the French drama group at University of Passau. In other words, I have the skills to be engineer, but love arts, too.
In my imagined life, I would be an emerging contemporary European artist who sustains her creative practice and creates artwork that leaves a lasting impression in a world that is constantly shifting — as my sister who graduated with A-levels in Physics is doing.
I would be an arts teacher, guest lecturer, passionate about arts education of young artists and audiences and make an impact in the global art world by communicating my creative visions and in the process, challenging what art has been, what art can be moving forward.
I would be pushing my artistic practices to communicate what is possible within the visual and conceptual spaces of art today, using my work with my multi-national artist collective to examine and communicate larger shared issues of technology, relationship to time, and space. My work would span many forms, but they all showcase my interest in technology, and the creative territory between mathematics and aesthetics.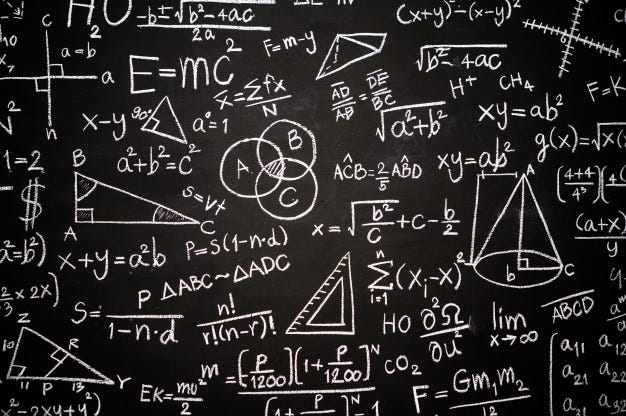 I would be pushing the boundaries of contemporary art both in terms of materials and subject matters.
Thanks for reading! Liked the author?
If you're keen to read more of my Leadership Series writing, you'll find all articles of this weekly newsletter here.