International Women's Day — Women in leadership
Women are the greatest scientists and business women of all time
As trailblazers, women scientists and business women pushed the boundaries and paved the way for me as a woman in technology and business today.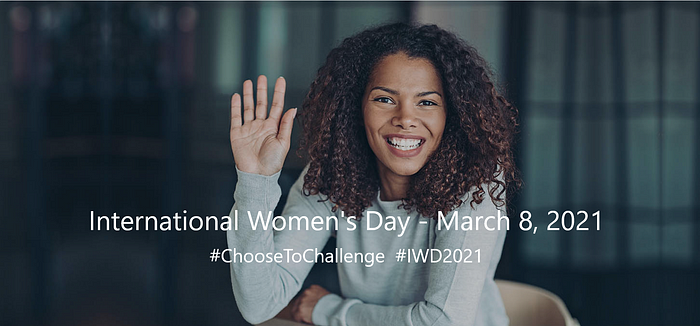 I am inspired by these wonder women and pop star women leaders to accelerate more chasing after my dreams.
Ada Lovelace and Marie Curie are female scientists…
who made remarkable discoveries and changed how we understand the world. Both have long made significant strides in science.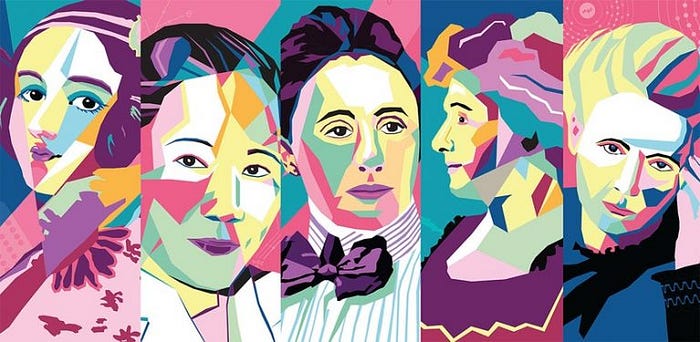 Ada Lovelace, Mathematician, is regarded as the first computer programmer — long before modern computers were invented. Marie Curie, Physicist and Chemist, became the first woman to win a Nobel Prize and later earned an award in chemistry — making her the first person to have been awarded twice.
Janina Kugel and Jennifer Morgan broke new ground…
by becoming one of the first woman to run or sit on boards of Germany's top-30 listed companies — a sign of progress for male-dominated corporate Germany.
Janina Kugel was the pop star on the Siemens Managing Board. She was named Woman of the Year 2018 to head the list of the 100 most influential women in German business. Jennifer Morgan was the first woman that has taken the helm of one of the 30 DAX-listed companies when she took over the management of the SAP software group.
The playing field for women in technology and business is not entirely level, but these women are trailblazers who paved the way for future women leaders like me.
Thanks for reading! Liked the author?
If you're keen to read more of my Leadership Series writing, you'll find all articles of this weekly newsletter here.