Leading in a Turbulent World
My Leadership Model in my day-to-day role — my clients I worked with, my SVP I reported to, the budget for which I was responsible and the people in my team
In my day-to-day role as Engagement Manager at my previous employer, I managed the end-to-end delivery of global C-level client engagements (3+ at the same time, 25+ in total) in a turbulent Fintech world.
I led client engagements in the Crisis from business through go-to-market to digital strategy development (w/ a 1.5 mn budget),
generating insight through analytics (analysis, modeling),
creative aspects (developing stories) and
research elements (data gathering, 45+ interviews/engagement).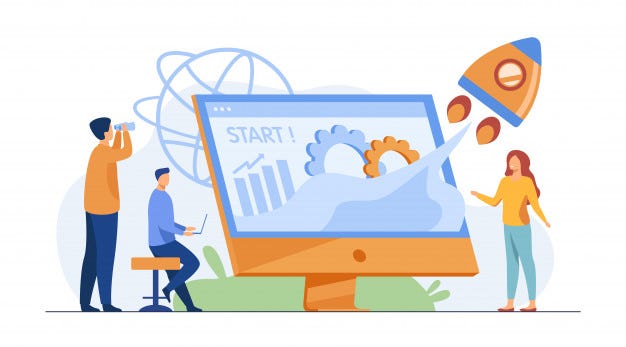 With my Senior Principal supervisor (SVP), I developed strategic crisis management recommendations (to CEO, Head Private & Commercial Banking, CTO) that solved our clients most critical problems in digital transformation.
I acted as day-to-day 'face of my previous employer' to my clients in the UK, Ireland, and the U.S. to build and broaden relationships.
I managed my global team and broader client team (23+) by leveraging my virtual team to complete engagement deliverables to high standard.
And I coached and mentored my previous employer's and client team members to develop their skills while working from home.
Selected international consulting engagements honed my global mindset and multi-cultural competence to motivate others to perform
I managed the definition of the new global CRM platform (c. USD 1.5 mn, 6 months) with the CEO/CTO of one of the largest loyalty programs in Europe by leveraging power in the Crisis, incl.
the definition of the strategic global target business process model for the end-to-end product management,
the creation of the data model, and
the alignment with the IT architecture.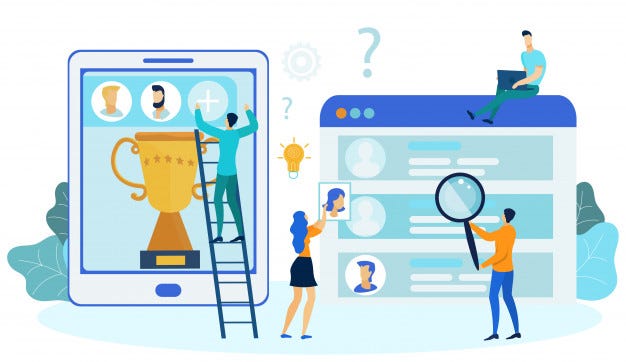 I led the development of my previous employer's new global Crisis and response strategy and identification of new value creating opportunities (4 months) together with our Leadership Team covering the Business Unit, incl.
managing the assessment of the payment gateway market,
directing the identification of the strategic positioning,
overseeing the performance of the financial analysis, and
leading the development of the future roadmap.
I assisted the CEO of a leading financial services institution in developing the new corporate real-time payments strategy (5 months) by using the power of entrepreneurial leadership, incl.
overseeing European real-time payments market analysis,
leading definition of value proposition, and
managing the go-to-market analysis.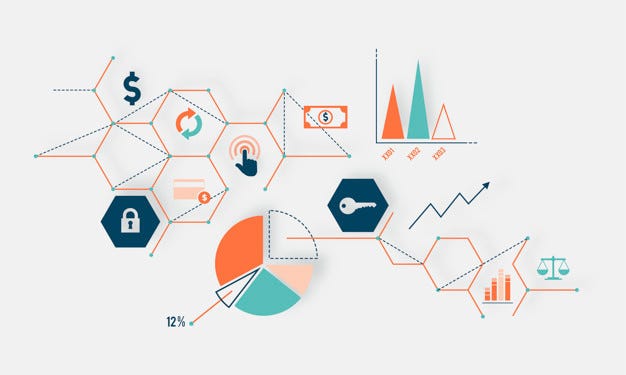 I scoped my previous employer's new worldwide strategic approach on Digital Transformation together with our CDO, incl.
leading the modelling of new worldwide strategic digital maturity assessment (Digital Thought) and
managing the development and execution of new forward looking strategies that transform clients' digital offerings (Digital Leadership).
Thanks for reading! Liked the author?
If you're keen to read more of my Leadership Series writing, you'll find all articles of this weekly newsletter here.