Demystifying the Numbers
Or: My Essential Quantitative Skills of Leadership
I am a continuous learner.
I have over six years of professional experience and over five years of higher education. I am a coder at heart, Data Scientist by education, and certified Engineer in my free time.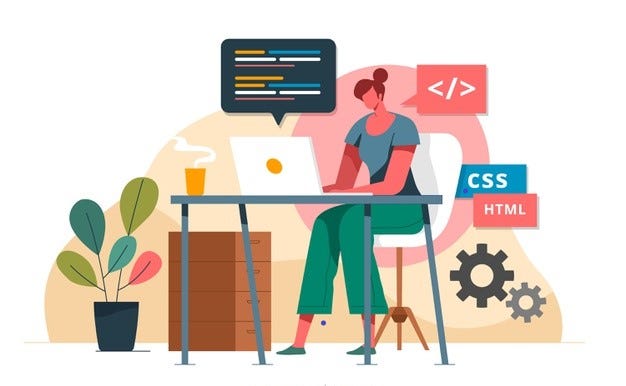 I have not only two or three, but over six years of professional experience in strategy consulting and corporate strategy.
In my position as Engagement Manager at my previous employer, I managed my global team and broader client team (23+) and was on a promotional track to a pre-partner position. In my day-to-day role, I developed C-level strategic recommendations based on data-driven insight — business cases, business plans, etc. I mentored, coached team members — and hired and interviewed new team members through quantitive case interviews. I went the extra mile and challenged the status quo e.g., by initiating and executing a freemium insurance business development project in the MEA region.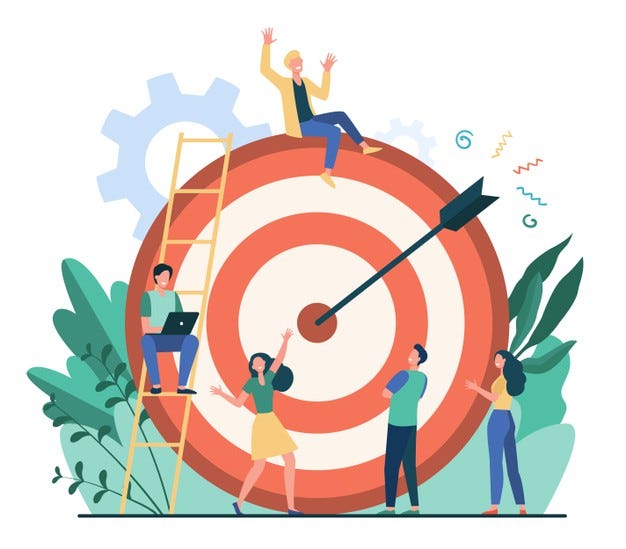 I was promoted and made a major career transition by progressing from transportation and logistics to financial services at my previous firms. At one of my previous firms, I was part of the leadership team and provided thought leadership for the CEO under a rigorous data-driven approach — market forecasts, valuation, KPI development, strategic planning, etc.
After graduating, I received two offers of admission to PhD programs in Strategic Management at ESCP Europe and Vienna University of Economics and travelled and worked as digital nomad in advanced quantitative analytics.
I have not only three, but over five years of higher education.
I studied not only a 3-year Bachelor's degree at the FAU Erlangen-Nuremberg with First Class Honours but hold a 2-year Master's degree with Distinction from the University of Passau. I spent part of my postgraduate studies as a Teaching Assistant in Multivariate Statistics at the Sciences Po Grenoble, working on regression analysis, factor analysis, and contingency analysis. And in my studies, I passed every exam at first try and sat every exam at the scheduled date.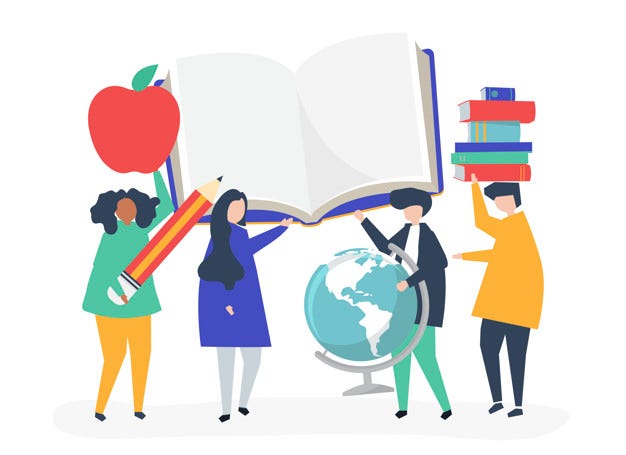 In my postgraduate degree, I went the extra mile and developed an entrepreneurial spirit: I initiated and increased revenues for the University of Passau through a book return request via mobile apps as well as initiated managed the implementation of the eplatform for interns for Audi AG and prepared and ran the internal C-level strategy workshop at Audi.
I graduated with First Class Honours in my Bachelor's degree and hold a Minor in Economics, Statistics, and Multivariate Analysis. I was the first student ever and the first student out of three in total who graduated with the concentration 'International' within the regular study period. I was the only one out of these only three students who concentrated in 'International' without speaking a second modern language. And I was the only one who learned a second modern language from zero to fluent in 1.5 years in addition to my regular studies to fulfil the study requirements.
In my undergraduate degree, I completed a total of 56 courses — each containing a minimum of 3 exams. I graduated in Statistics with a grade of grade 2.0 out of 1.0 and concentrated in computer-assisted Statistics and Multivariate Analysis. I succeeded in a total of more than ten scientific papers among them five empirical research projects and one publication with an overall average grade of 1.4 out of 1.0. And I went the extra mile and constantly fostered creative solutions e.g., by initiating and establishing a cooperation with the University of Zurich.
I graduated with over seven years of Latin and A-levels in Latin from the Natural Sciences and Mathematics Gymnasium and I tutored students in mathematics, chemistry, and physics. And I have an outstanding geometry as well as artistic ability.
In general, I seek intellectual diversity in my career and work and studied in a fast-packed environment of continuous learning.
I am a coder at heart, Data Scientist by education, and certified Engineer in my free time.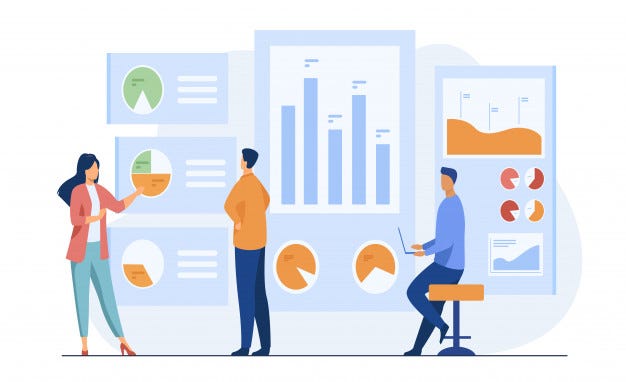 I am a Data Scientist with a background in predictive analytics, big data, statistics, and coding. I am certified with a AWS Cloud DevOps Engineer Nanodegree, as a Data Scientist from Roland Berger, and Financial Modeling. This day-to-day coding, Data Science and engineer experience will enable me to do well in any leadership role.
Thanks for reading! Liked the author?
If you're keen to read more of my Leadership Series writing, you'll find all articles of this weekly newsletter here.