The Power of Entrepreneurial Leadership
How I stepped up and used power better, in any role, on any stage
I joined my previous employer's global team around 4 years ago, and one of my supervisors has worked with me on a few of the 10 complex C-suite engagements over a 30 month span, as the Senior Principal and hence handling officer in charge.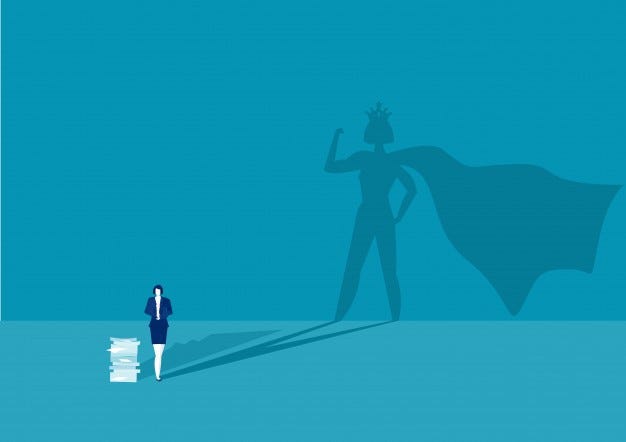 I am one of the most solid consultants my supervisor has seen in his consulting career that spanned Booz & Co as well as my previous employer, without doubt.
What my key strengths and talents are
Though my supervisors brought me onto the global team as a Managing Consultant, I quickly arose to take on the responsibilities of Senior Managing Consultant looking after up to two engagements at a time. This quick rise was due to some key qualities:
highly conscientious and reliable pair of hands, and very passionate about delivering the best value to my customers
critical thinking and analytical skills, surely emanating from my background in statistics and coding, and ability to think big but also deep dive into detailed analyses without fear or hesitation
I am also a very driven individual but at the same time a patient and inclusive leader who is able to lead teams effectively and keep the morale up when the tough gets going, as it sometimes does in consulting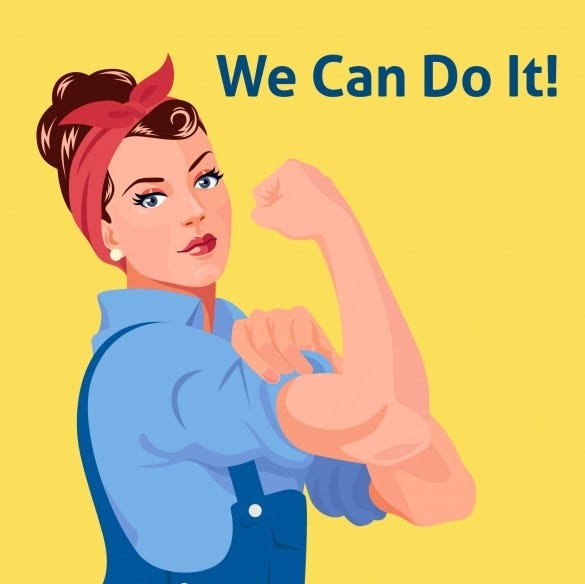 Finally, as an aside I am an avid performer not just on the job, but also on the track! I recently have continued to push myself hard to self-develop outside my comfort zone, by taking biking to the next level, biking up to 22km per day, while picking up AWS Cloud DevOps, which came in handy in one of my latest engagements where I married my newly acquired development skills with a CRM related problem and won the approval and applause of the CTO and CEO who were involved in the large transformation I was working on, and
that won internal applause and recognition within my previous firm as well.
What my key weaknesses or areas for improvement are
I am a hardworking, passionate member of the team and sometimes could be a bit hard on myself when I am challenged or feeling a bit under pressure or about to meeting a deadline. This could lead me sometime to take on too much and exhaust myself. I could probably, as I mature, learn to relax and be a bit more confident in myself and in people' opinion of me regardless of the difficulty of a situation or challenging client requirement.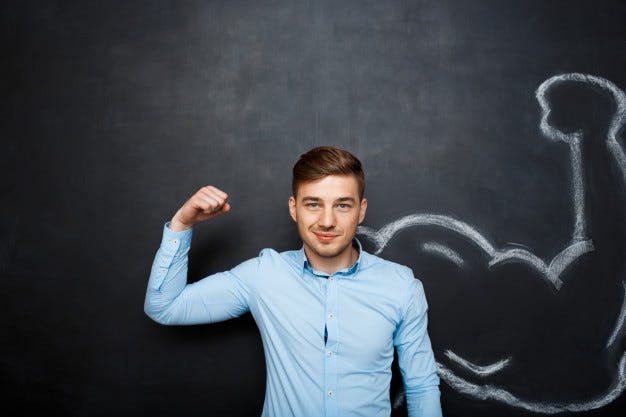 Additionally, given how determined and disciplined I am, I sometimes need to be reminded to create more balance for myself and enjoy safeguarding my own personal time in order to recharge and re-center myself more often. This is something I had been become increasingly more attuned to and working on recently.
How my performance, potential and personal qualities compare to those of other individuals in similar roles
I am a natural born leader, I am a Type A personality, I get things done, I am organized, and I make decisions quickly. My supervisor is well equipped to say that this drive definitely sets me apart from my peers.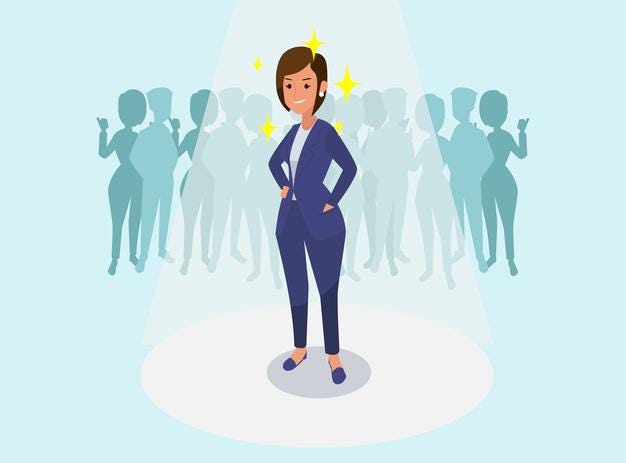 Additionally, as I have grown into the Senior Managing Consultant role, I have sharpened my leadership skill to spend more time getting to know the work style and personalities of my team, particularly those on my global teams, and how to best work with them. This shows a certain cross-cultural leadership maturity and awareness that is interesting to find at my age and level.
Finally, I am somebody who has notable ethic and delivery standard, continually raising the bar and driving my multi-cultural teams to produce high quality deliverables and impactful outcomes to my clients.
What I might be doing in ten years' time and why
I am a self-driven, ambitious, and resilient individual and leader. My supervisor is convinced that my determination and solid critical thinking and leadership skills are bound to land me in a senior management/GM-type role in a decade or less.
My track record is clear, and I have already positioned myself as one of my previous employer's youngest women leaders in Tech / Advisors and have been recognized and awarded for it internally within the firm. In general, I am somebody who leaves nothing to change and takes advantage of each and every opportunity.
I have my career plan laid out and execute on it.
No wonder I have been on the career fast track within my previous employer as well and up for Principal soon.
Thanks for reading! Liked the author?
If you're keen to read more of my Leadership Series writing, you'll find all articles of this weekly newsletter here.