Leveraging the Team
Compelling Leadership Communication
For me working at my previous employer on successful, high-performing global teams is an exciting and empowering experience — especially when I lead end-to-end my complex C-level client engagements across functions and geographies.
When my C-level team is working well, I make sure that each member from many cultures with varied work experiences and different perspectives knows that he or she is part of something bigger than the individuals involved. I encourage a shared understanding of the multi-cultural team's mission to complete the most critical challenge.
I ensure that my geographically dispersed team members have a sense that our virtual team can overcome obstacles and realise its goals. I stimulate a commitment to my team's goals at high pace.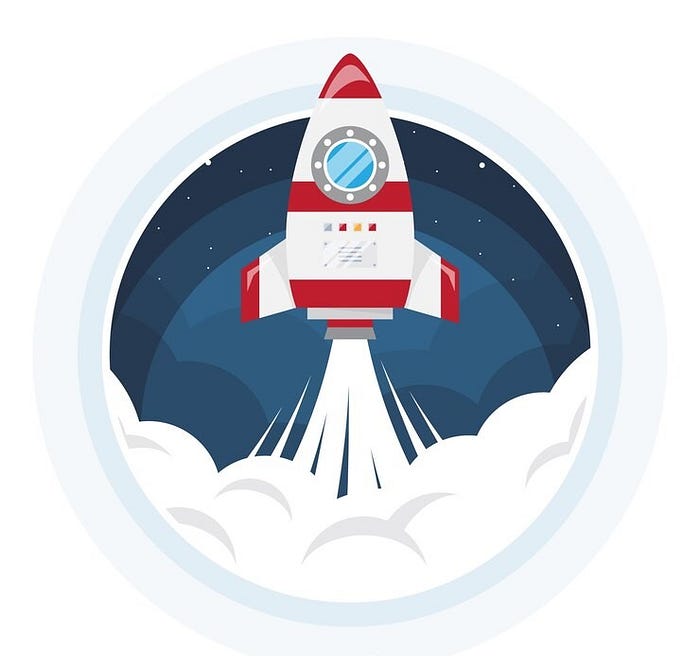 Communication is open, I assure that members from different functional backgrounds can state their opinions knowing that differences of opinion are valued. I give support to a shared commitment to my team's agile process.
Most importantly, I confirm that my team members in different locations are getting their work done, meeting deadlines, and achieving their goals to complete the challenge. I persuade them to share a commitment to its successful product.
Thanks for reading! Liked the author?
If you're keen to read more of my Leadership Series writing, you'll find all articles of this weekly newsletter here.